Solar PV
The Ideal team have a long-term commitment to help lead Ireland towards cleaner renewable energy, the team are fully certified and accredited with SEAI and provide systems for both domestic and commercial customers.
What is Solar PV?
Solar panels that produce electricity are known as solar photovoltaic (PV) modules. These panels generate electricity when exposed to light. Solar PV is the rooftop solar you see on homes and businesses.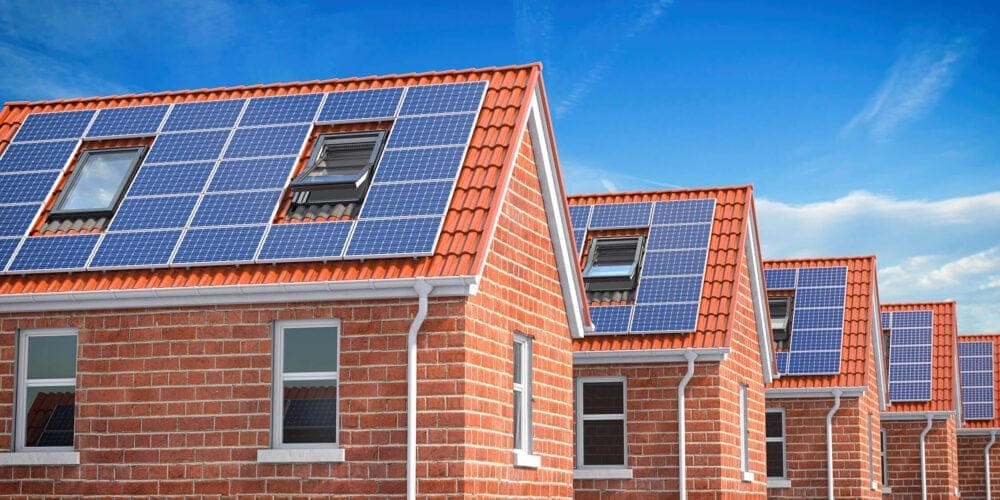 Installation of domestic solar PV system
A domestic solar PV system consists of a number of solar panels mounted to your roof (or in your garden) and connected into the electrical loads within your building.
What to consider for your Solar PV system?
Size
The size of the Solar PV system you purchase will depend on a number of factors:
→ Amount of electricity you use in your home
→ Time of day you are at home
→ Orientation of your roof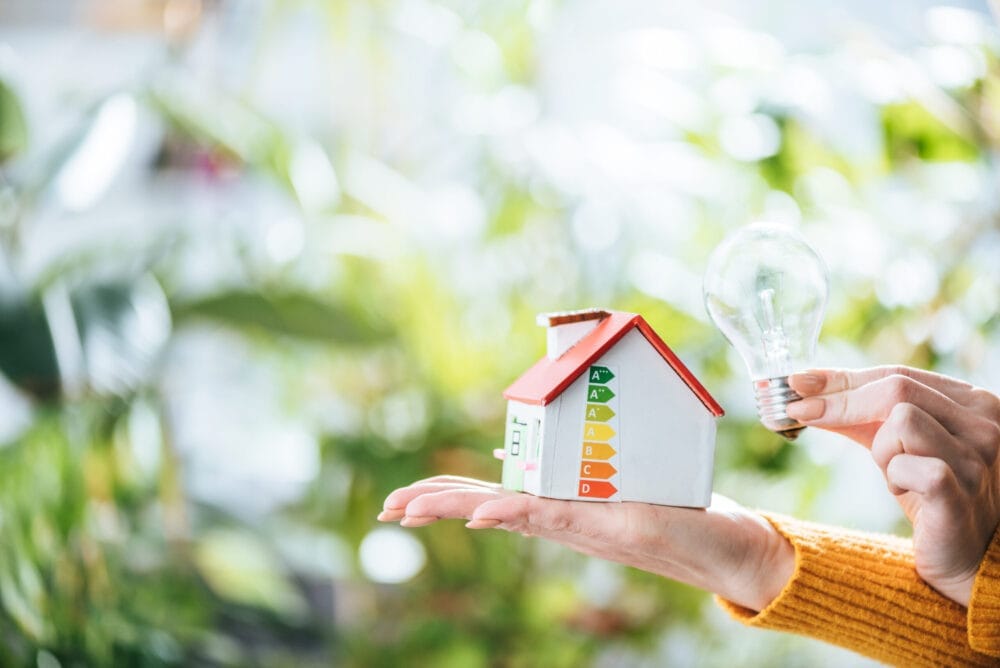 Financial Benefits
To understand the financial benefits you should consider:
→ Payback period cost of installation.
→ Reduction in electricity required from utility provider.
Cheaper electricity bills
On average, a solar PV system can save between €200-€300 per year on your domestic electricity bill. This will make a big difference to you household running costs, allowing you to save for what really matters.
By investing in solar PV, you will also be making an impact on the BER of your home. When it comes to selling your home, a higher BER will add value and help you achieve a higher sale price.
Generating your own renewable electricity also has benefits for our environment. The energy you consume will be clean energy which cuts down on your greenhouse gas emissions.